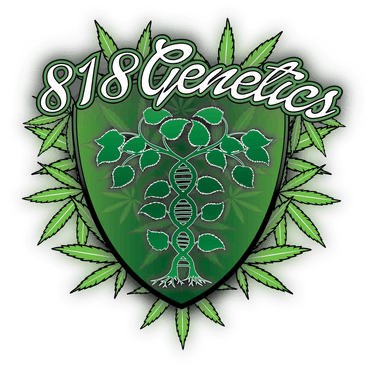 Our marijuana artisans and master breeders use small-batch, artisan growing methods to allow the cannabis genetics of each plant to reach their full potential. Our methods produce pristine, pesticide-free craft cannabis flower. The plants are then fully-flushed and gently slow-cured for several weeks to enhance the smoothness of the eventual smoking experience for our guests. Bred in-house with a focus on providing the most beneficial effects possible, 818 Genetics™ flower line was created to suit a wide variety of lifestyles.
No Brand Products
No Brand Products found with the filters applied.
Please change filters and try again.