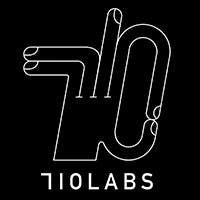 WE ARE AWARD-WINNING ARTISTS OBSESSED WITH MAKING THE RICHEST FLAVORED, PESTICIDE-FREE, ORGANICALLY FED, SMALL BATCH, HAND-TRIMMED CANNABIS ON THE PLANET. WE ARE THE OGS THAT HAND SELECT AND HUNT EXOTIC STRAINS FROM THE MOST RENOWNED BREEDERS, INCLUDING LANDRACE SINGLE ORIGIN SEEDS THAT TOOK DECADES TO FIND.
No Brand Products
No Brand Products found with the filters applied.
Please change filters and try again.