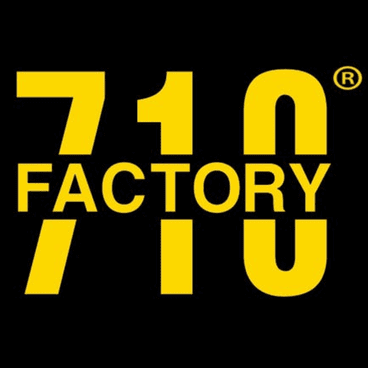 Factory 710 produces only the highest quality concentrates and edibles! Our team of experienced horticulturists and extract producers are striving to set the standard in the craft cannabis market. We lab test all of our products to ensure quality control, while offering a reasonable price.
No Brand Products
No Brand Products found with the filters applied.
Please change filters and try again.