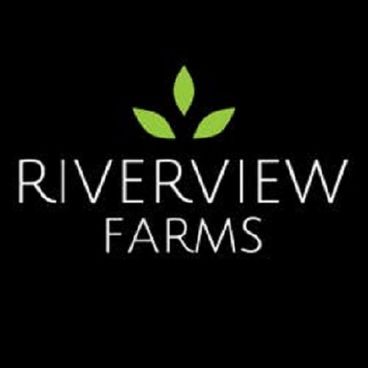 Available across California, our Riverview Farms and 4Republic brands are produced year-round, using our own flower, and grown exclusively in Salinas, CA.This fan favorite line of buds, pre-rolls and pop tops was created with you in mind. You'll get the best bang for your buck with this everyday reliable smoke, we're talking four grams for the price of an 1/8th!
No Brand Products
No Brand Products found with the filters applied.
Please change filters and try again.