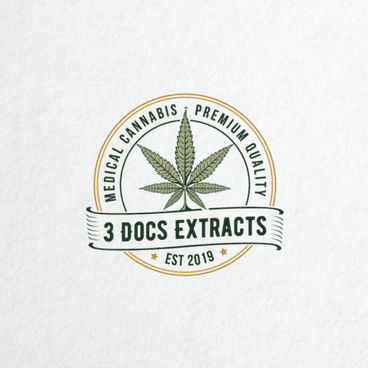 3Docs Extracts is a processing facility established by 3 Oklahoma physicians, who firmly believe in the medicinal powers of Cannabis. Our mission is to provide premium quality medical marijuana products to Oklahomans. Did you know there are benefits to using concentrates? One of the benefits of cannabis concentrates is the potency. Flowers have a potency of about 10-25% THC. Concentrates can have a potency percentage of anywhere between 50 and 90%. It's best to speak with licensed medical marijuana pharmacists or Patient Care Consultants (PCC) at any of your local medical marijuana dispensaries about concentrates in order to get the right dosage for you.
No Brand Products
No Brand Products found with the filters applied.
Please change filters and try again.