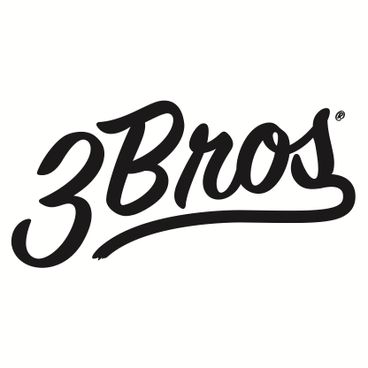 The Bros Mission: We believe it is our responsibility to offer only the highest quality cannabis products at an approachable price and in a sustainable manner. Cannabis is medicine but we plan to use it to heal more than just people; from climate-positive business practices to community care initiatives, we strive to assist in the healing of our planet. The vibes are real!
No Brand Products
No Brand Products found with the filters applied.
Please change filters and try again.