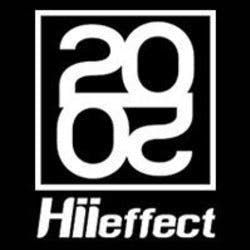 2020 Hiieffect is a premium cannabis and lifestyle brand designed to bring a top-grade experience to both medical and recreational users. Our products include: pre-rolled hand crafted joints, infused flower, high-grade concentrates, disposable vape pens, and more. Above all, 2020 Hiieffect's mission is to consistently deliver high-quality cannabis products to the world, while offering a lifestyle brand that reflects the wonderful cannabis community.
No Brand Products
No Brand Products found with the filters applied.
Please change filters and try again.