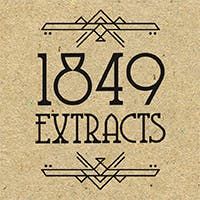 1849 Extracts was founded in 2016. We use the latest in CO2 extraction technology to achieve the highest quality THC oil. Our mission is to provide a excellent experience to our customers through quality, consistency and top tier customer service.
No Brand Products
No Brand Products found with the filters applied.
Please change filters and try again.